Improve Your Life with AI Tools
your ultimate guide to the best AI tools available today. Whether you're a data scientist, a marketer, or just curious about AI, we've got you covered. Discover powerful tools to automate your tasks, improve your decision-making, and unleash your creativity. Check out the full list now and start transforming the way you work!
Check out the list
Tool of the day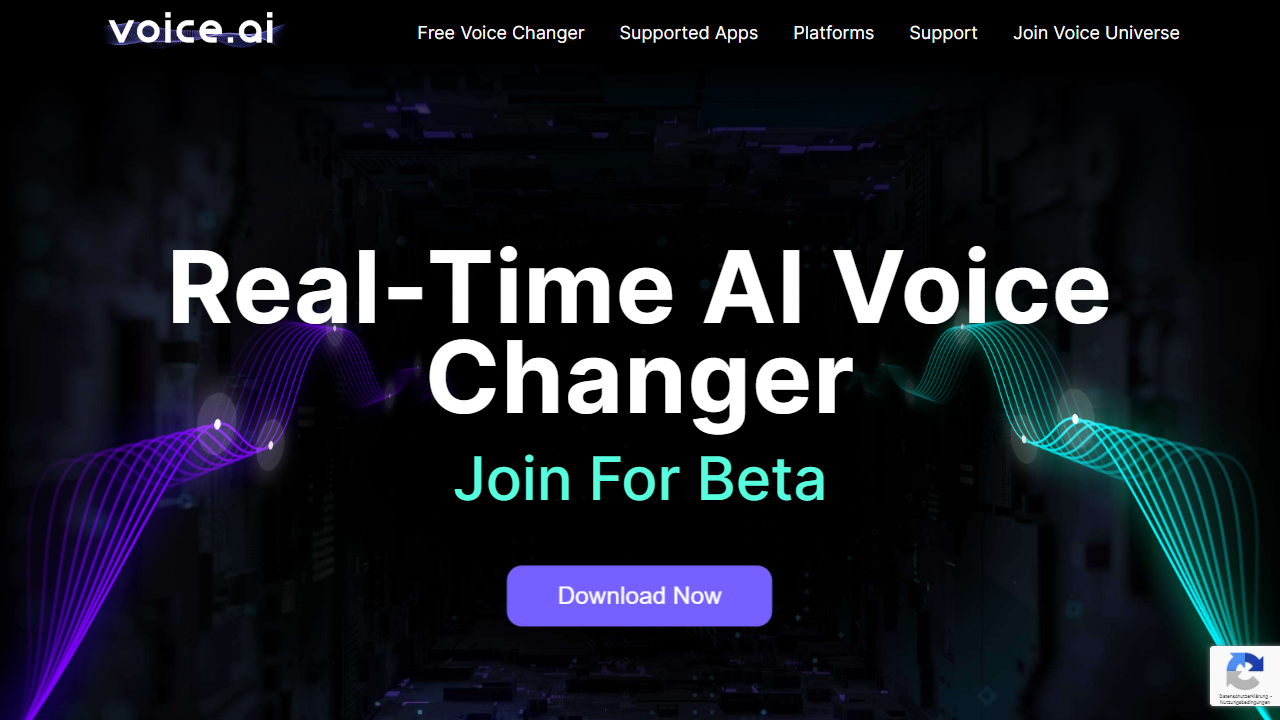 Voice.ai
Revolutionize your gaming or content creation with ultra-realistic voice changers and AI voice generators. Customize voice skins and choose from a vast library of over 120 voices in 20+ languages. Join the Open Source Voice AI Community and build killer audio apps in minutes.